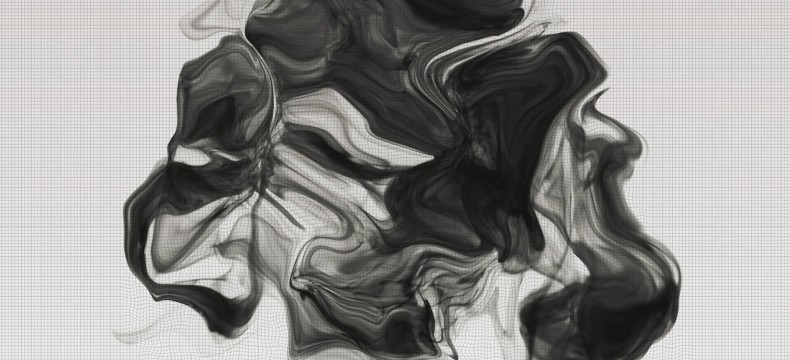 5th Mar 2014
Screening of the Best of Annecy in Argentina
After New York and Beijing, it's the turn of the Pantalla Pinamar festival in Argentina to screen a Best of 2013.
The Best of selection of films from the Annecy Festival is continuing its international travels. After being shown at the School of Visual Arts in New York and the University of Communication in Beijing, the films are soon to be screened in Argentina.
If you're visiting Pantalla Pinamar 2014, the Argentine-European Film Encounter, from 8th to 15th March, you'll be able to catch up with the Best of Annecy 2013.
Pantalla Pinamar 2014 programme details