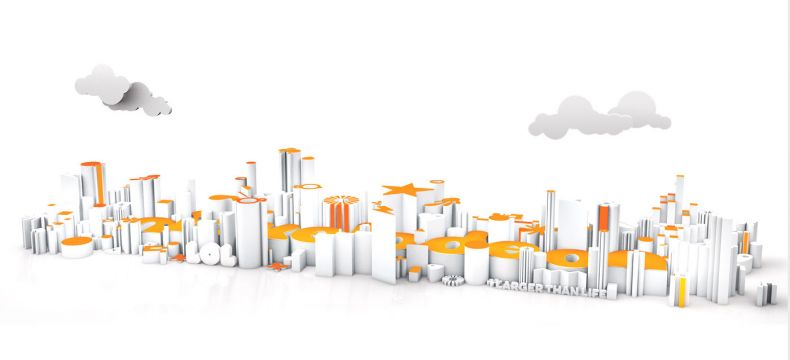 24th Feb 2014
Try your luck at the Nickelodeon Writing Program
Sign up for the International Nickelodeon Writing Program before the 28th February and land a job as a screenwriter.
Developed to broaden Nickelodeon's outreach efforts, the Nickelodeon Writing Program is designed to attract, develop and staff writers with diverse backgrounds and experiences.
The Program provides a salaried position for up to six months, with six weeks in Los Angeles, and offers hands-on experience with Nickelodeon's team while working on different essential steps in the development of a show.
Registration before the 28th February on the Nickelodeon Writing Program website