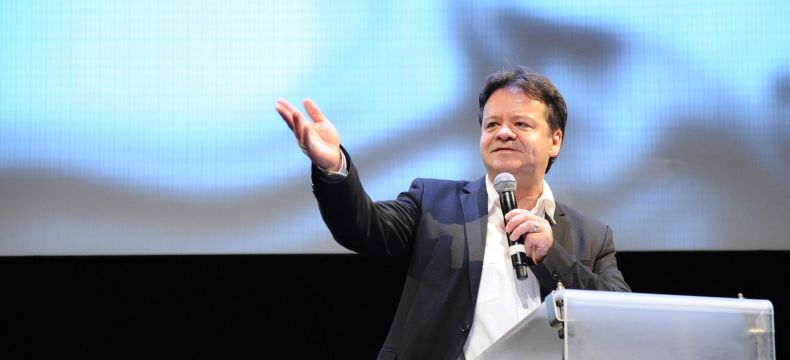 19th Jun 2012
Marcel Jean: Welcome to the new artistic director
Serge Bromberg, Festival Artistic Director for the past 14 years, who is now passing the torch over to Canadian Marcel Jean.
Marcel Jean came to the NFB in 1998 as a producer. He then moved to the Animation and Youth studio, where, under his leadership, the studio emphasised its commitment to producing auteur animation.

Over the years, he also built on the work of his predecessors and the long-standing interest in international co-productions, establishing an agreement with the French studio Folimage to set up an animation filmmaker in residence programme.
Previous to this, he was involved in the worlds of film and publishing as a critic, writer (Le Langage des lignes; Pierre Hébert, l'homme animé), collections director at Les 400 Coups Publishing House, curator at the Cinémathèque québécoise, and taught Animation and Aesthetics at the University of Montreal.
He has also directed five of his own films, including Vacheries (1990) and Écrire pour penser (1999) and co-produced films by Georges Schwizgebel (Jeu), Florence Miailhe (Conte de quartier) and Regina Pessoa (Tragic Story with Happy Ending).
Welcome