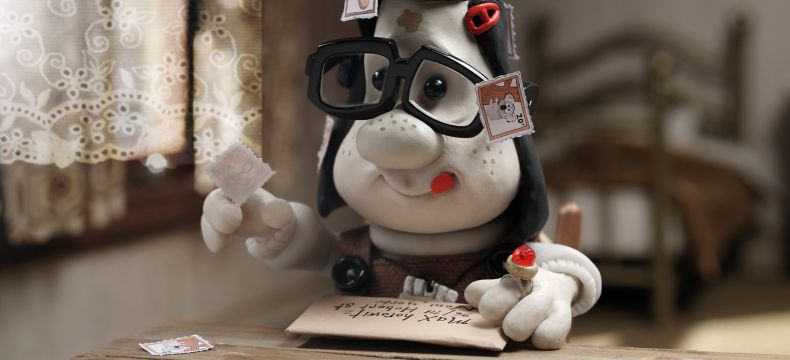 17th Oct 2023
2024 Edition: Submit your films!
Submit your animation film now for a chance to compete in the next Annecy International Animation Film Festival Official Selection and maybe be among the 2024 winners!
Submit your works!
You have until:
11:59 pm (French time) on Thursday 15th February 2024 for Short Films, Graduation Films, TV Films and Commissioned Films
11:59 pm (French time) on Friday 15th March 2024 for Feature Films
11:59 pm (French time) on Sunday 31st March 2024 for VR Works.
If you have any questions, please contact Laurent Million, Head of Films & Programme Planning.
Is your film still in the project stage?
The Mifa Pitches submissions open soon! The perfect opportunity to present your animation project to potential partners and financial backers.