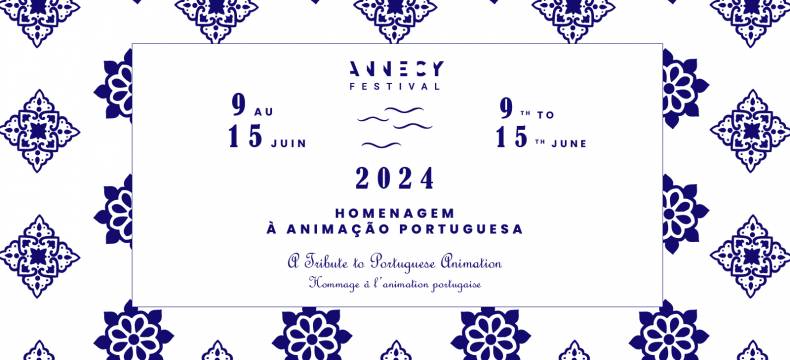 17th Jun 2023
Thank You!
The entire team behind the organisation of Annecy 2023 would like to thank you all for making this year's edition such a huge success.
It goes without saying that without you, our dear volunteers, service providers, partners, badgeholders and members of our team, the streets of Annecy would not be as animated as they are every year. You make all this possible!
Firstly, a huge thank you to the many volunteers without whom the Festival and the Mifa would not exist. This year, 543 of you shared your passion and dedication with us!
Thank you to all our service providers for your exemplary efficiency. Thank you to our partners who support our event and wave their magic wands.
Lastly, our thanks go to you, our accredited attendees. Every year, you make the heart of the world capital of animation film beat faster. This year there were more than 15,820 of you! A record attendance for the Annecy Festival, which just keeps on rising.
We are so looking forward to seeing you all again at next year's Annecy International Animation Film Festival!
From 9th to 15th June 2024, Portuguese animation will be in the spotlight!
A look back at the Festival week in images