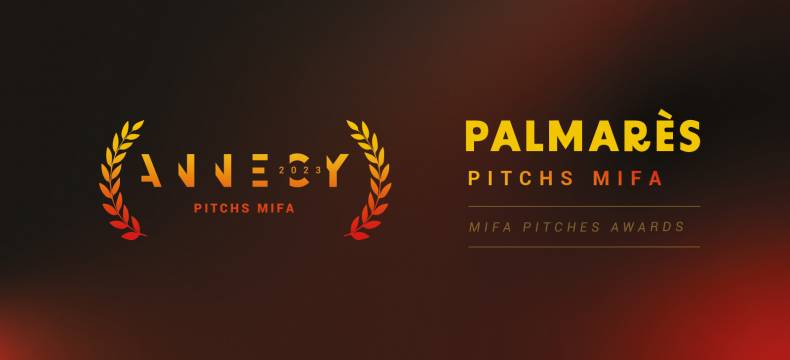 15th Jun 2023
2023 Mifa Pitches Awards
Discover the 2023 Mifa Pitches winners!
The nation's young talent strikes again! The project leaders have once again dug deep to give it their all for this unbridled 2023 edition!
It's time to reveal the winners of the 32 projects selected among the 651 submitted this year. Congratulations to everyone and we look forward to seeing their finished projects in the future at the Annecy Festival.
2023 Mifa Pitches Prizewinners
A huge thank you to all the partners who awarded these projects!
We would also like to thank the SACD, official partner of the Short Film Pitches and Disney+, partner of the TV Series & Specials Pitches.