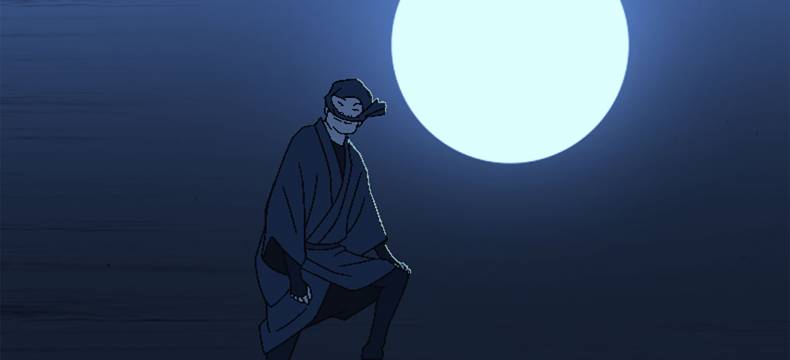 3rd Jun 2023
Rintarō at the Annecy Festival
As part of the Annecy International Animation Film Festival there will be an exceptional Screening Event dedicated to Rintarō, to pay tribute to this great master of Japanese animation.
Director Rintarō (Metropolis, Genma Wars) will be at Annecy for the screening of his new film, Nezumikozō Jirokichi. The latter will be presented as a Screening Event and pays a spirited tribute to Sadao Yamanaka's work, a Japanese director who died prematurely in 1938 at the age of 28.
The film score is by Toshiyuki Honda, known for his work on films such as L'Avocate and Metropolis. In addition, Mami Koyama, the voice of Arale in Dr Slump, plays the role of a narrator Benshi.
This 25-minute short film is a Japanese-French co-production between the Japanese studios M2 and Genco, and the French production company Miyu Productions.
At the end of the screening the audience will also be fortunate to attend a rare discussion with the Director Rintarō himself, rounding off an unforgettable cinematic experience.
The re-release of one of his timeless masterpieces, Galaxy Express 999, will also be shown as part of the Annecy Classics programs.