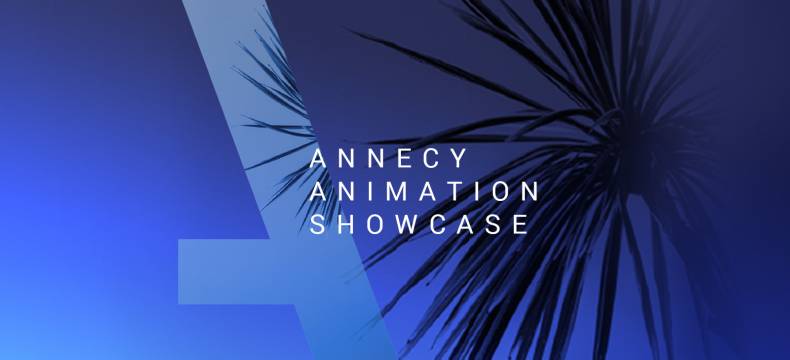 12th May 2023
Animation Day at Cannes 
The Marché du Film and the Annecy Festival are thrilled to collaborate once again in the organisation of the Animation Day at Cannes.
Animation Day is now considered a key event for the animation film's global community. In partnership with the Marché du Film, the programme will include screenings and events where experts and enthusiasts will gather together to discuss the genre.
By renewing its support to the industry, Annecy offers a selection of films in production the opportunity to show their development through exclusive first looks, encouraging distributors, investors and sales agents at Cannes to commit to these promising projects!
As part of Animation Day 2023, five films from the Work in Progress Feature Films category will be shown during the Annecy Animation Showcase:
Hina Is Beautiful by Kenji Iwaisawa, in the presence of the director and the producer Yuya Machida.
Silex and the City by Jul and Jean-Paul Guigue, in the presence of the directors and the producer Franck Ekinci.
Heirloom by Upamanyu Bhattacharyya, in the presence of the director, who participated in the 2021 Annecy Festival Residency.
Rock Bottom by María Trénor, in the presence of the producer Alba Sotorra.
The Son of a Bitch (O filho da puta) by Otto Guerra, Tania Anaya, Érica Maradona and Savio Leite, in the presence of the distributor Daniela Menegotto.
Lastly, in an afternoon panel discussion, animation industry experts such as Solveig Langeland, Edward Noeltner and Rodney Uhler, will discuss strategies for international sellers and distributors in different territories. The discussion will be moderated by Perrine Quennesson from Le Film français.
To round off the day, a cocktail reception will be organised to enable attendees to continue their discussions in a relaxed setting.
See you on 21st May 2023 at the Marché du Film at Cannes!