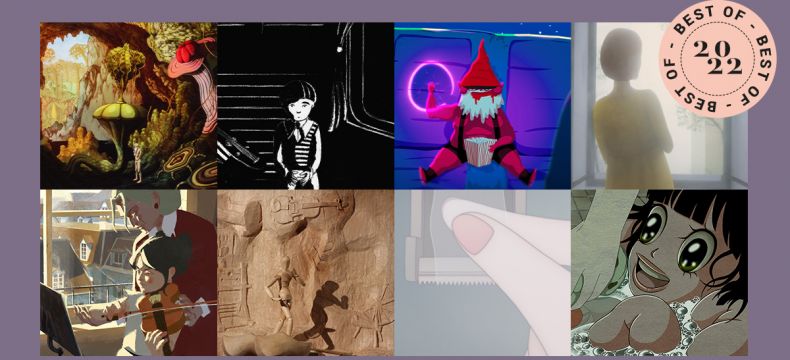 26th Oct 2022
The "Best of 2022" Are Out Now!
Every year, the Annecy Festival offers a "Best of" selection from its latest edition. It's out now, so check out the programme!
The Annecy International Animation Film Festival invites you to discover and show a selection of the best animation from its most recent edition.
There are four different "Best of" available, to suit all different audiences:
"Best of Annecy 2022": a condensed version of the 2022 programme with mostly award-winning films.
"Best of Annecy Kids 2022": funny, touching, and poetic short films for children.
"Best of Annecy WTF2022": adults only, a selection of short films to make you shudder, laugh or cry.
"Best of Annecy 2022: Spotlight on Women Directors": a collection of works from the most talented female filmmakers from Annecy 2022. In collaboration with Women In Animation.
Check out these four "Best of" programmes now, and keep the Annecy Festival's 2022 edition alive, in France and abroad!
Festivals, associations, cultural institutions, and any structures with a screening room, order your "Best of" now!
Formats: DCP and HD
Price: 180 EUR VAT not incl. per screening
Reservations: Laurent Million