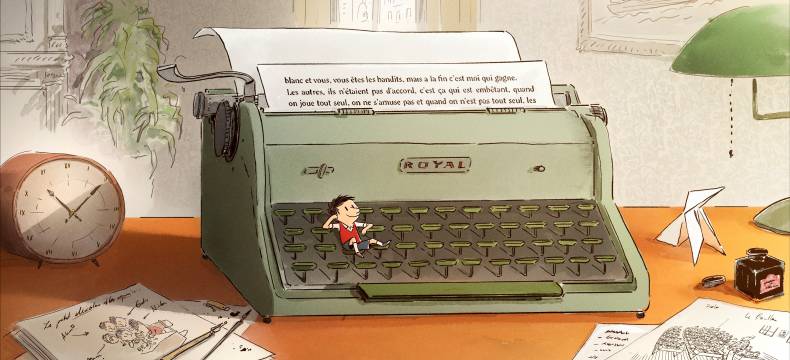 21st Jun 2022
"The Little Nicholas" at the Comœdia in Lyon
The Annecy Festival heads to Lyon for a unique screening!
The Festival packed up and left Annecy this Saturday 18th June, but didn't disappear completely! For one night only, the Festival heads to Lyon with a treat from this 2022 edition, the film that scooped the Cristal for a Feature Film!
This is the only opportunity to discover as a premiere screening Little Nicholas – As Happy as Can Be!
On Sunday 26th June at 11:15 am, come over to the Lyonnaise Arthouse cinema the Comœdia.
Visit the Comœdia's website to reserve your seat:
Little Nicholas – As Happy as Can Be! premiering at the Cinéma Lyon - Comœdia