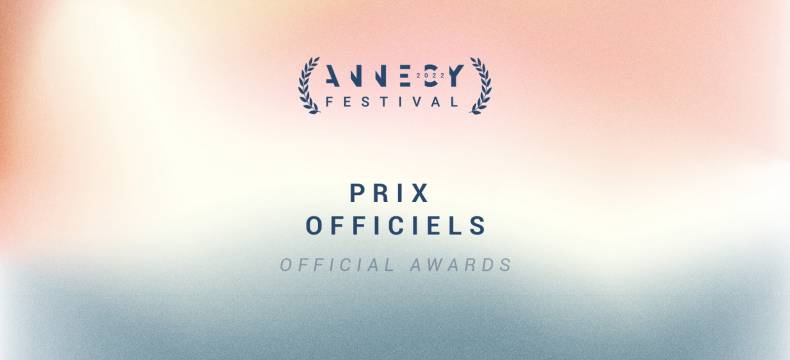 18th Jun 2022
2022 Official Awards' Winners
The Annecy Festival announces the winners of all its Official Awards!
The Annecy International Animation Film Festival's 46th edition is drawing to a close. This year, the public were ever more present for this return to a 100% on-site event! More than 13,000 badgeholders were here to celebrate the best in animation film.
A huge thank you to you all!
We couldn't be more excited about seeing you again next year, and we can already announce that Mexico will be taking centre stage for the Annecy Festival's 47th edition, which will be held from 12th to 17th June 2023!
During this Festival's Closing Ceremony the Official Awards' winners were announced!


Discover all the 2022 winners here!