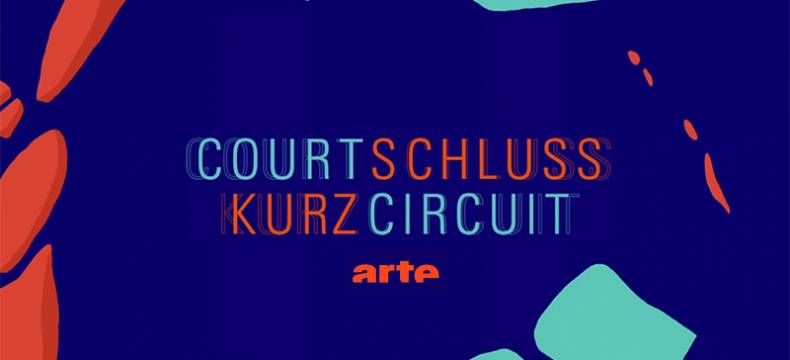 7th Jun 2022
Arte's "Court-circuit" is in the Festival Colours!
Join Arte on Saturday 11th June to discover a programme dedicated to the Annecy International Animation Film Festival!
Arte, cultural channel and Annecy Festival partner, is offering a fresh new Court-circuit edition, a magazine on short films that will be devoted to animation and the Annecy Festival.
This year, no less than 10 films in competition at the Annecy Festival have been supported or co-produced by Arte.
Discover 4 of them from this special edition:
Scale by Joseph Pierce, followed by Writer Simon Liberati deciphering the film.
Pachyderme by Stéphanie Clément, followed by a discussion with the Director.
Letter to a Pig by Tal Kantor, followed by Marie-Édith Agostini, coordinator of the temporary exhibitions at the Mémorial de la Shoah, who will decipher the film.
Yugo by Carlos Gómez Salamanca, followed by a discussion with the Director.
Just before the Festival kicks off, these short films are a must-see. Join us on Saturday 11th June on Arte to watch Court-circuit, and find the programme on replay on arte.tv available until Saturday 18th June.
To keep you excited until then, check out the trailer for the Court-circuit magazine Annecy special!