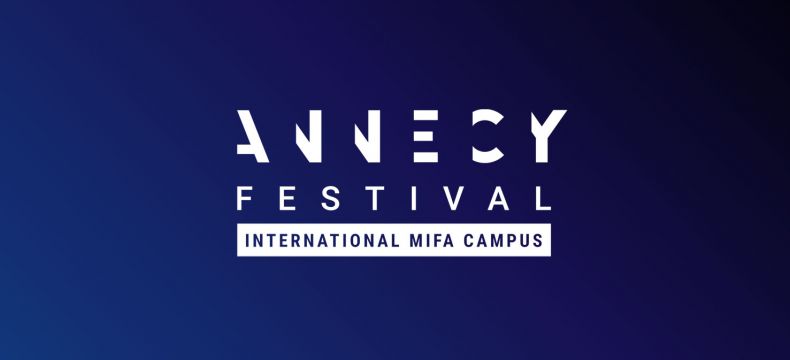 4th May 2022
Mifa Campus International: Brazil, Israel and Nigeria
In June, come and meet the animation professionals who attended the Mifa Campus International and discover their projects!
Since the beginning of 2022, the Mifa Campus International has been held in 3 territories: Brazil, Israel and Nigeria. Developed in collaboration with the delegations and our coordinators Eloa Sahiry and Ivan Zuber, each workshop was conducted remotely or on-site, and assisted local professionals in their artistic approach or in their desire to specialize in the animation industry.
In partnership with:

Brazil
Organised by the French Embassy in Brazil and Brazilian Content, the Mifa Campus International Talents made it possible for 5 projects to be given advice remotely by our experts: Fabienne Gambrelle (Scriptwriter), Marc Dramhi (Director of Business Development & International Sales, Normaal) and Eloa Sahiry (Consultant and Instructor). Between 24th January and 3rd February 2022, the workshop encouraged close scrutiny of each project and the search for possible improvement. Follow-up sessions fixed a pace and work goals to achieve to be ready to deliver a pitch in an official session on 7th April 2022.
The project leaders were enthusiastic, receptive and implicated, and saw their films progress in a distinctive way. Congratulations to these 5 projects that you will be able to see in Annecy in June:
The March of the Sunflowers (feature film), Rafael Assunção
SOS Water Planet (TV series), Gabriela Carlotti
Flora (TV series), Paulo Muppet
Nihonjin (feature film), Celia Catunda
Rosie and the Bear (feature film), Fernando Macedo
Israel
After supporting the local talent for several consecutive years, the Jerusalem Film Fund and the French Embassy in Israel hosted the Mifa Campus International Production from 4th to 7th April 2022 on the territory. The Mifa assisted them in this incremental approach aiming to propel them to the next level, help them to be organised and find their own ecosystem to improve the local animation film industry. In this respect, the workshop enabled 5 participants all with a project related to animation (project in progress, specialisation, redirection, etc.) to meet with the following experts: Céline Chesnay (Head of Preschool Animation, France Télévisions), Julien Chheng (Co-Founder of Studio La Cachette), Yael Ozsinay (Producer) and Ivan Zuber (Producer and Co-Founder of Laïdak Films). These mixed visions, shared experiences, work sessions, film screenings, etc. all had the same aim in mind: to enrichen, instruct, give advice and direction.
Each participant will be in Annecy in June to put what they have learned into practice, to experience a festival and market, to network and meet potential partners. Discover them at a meeting between producers organised in partnership with ACE Producers, Tuesday 14th June, 5:00 pm to 7:00 pm, at the Impérial Palace:
Nadav Arbel
Amit Gicelter
Binyamin Gurevich
Shani Gurevich (Jen-Shen Gur)
Eran Luzon
Ben Molina
Ayala Sharot
Eliana Shapira
Nigeria
The territory hosted its 2nd Mifa Campus International Talents, which was organised by the French Embassy in Nigeria and Animation Nigeria. After last year's online edition, this on-site workshop in Lagos was held between 12th and 15th April 2022.
Following the call for projects on the territory, 5 project leaders were able to take advantage of the assistance from our experts: Delphine Nicolini (Freelance Artistic Consultant and Producer), Sébastien Tavel (Scriptwriter) and Jean-Charles Mbotti Malolo (Director). From the script to the pitch, the workshop nurtured the projects to develop, consolidate, and make them stand out, and have the distinction to compete at a professional market such as the Mifa.
The project Prepare to Die (short film) by Esther Kemi Gbadamosi is the workshop's winner alongside the 4 other participants:
Ulegi (short film) de Somtochukwu Onubogu
Chuso and the Bandits (TV series) by Tukur Kwairanga and Mustapha Bulama
Pepe n'Tomati (TV series) by Oluwaseyi Fajimi
Tejumade (feature film) by Adebimpe Adebambo
Don't miss these 5 projects being presented at the Partners Pitches Nigeria, to be held on Tuesday 14th June, 10:30 am to 11:30 am.

Congratulations to all the project leaders! See you in Annecy for the International Animation Film Market!