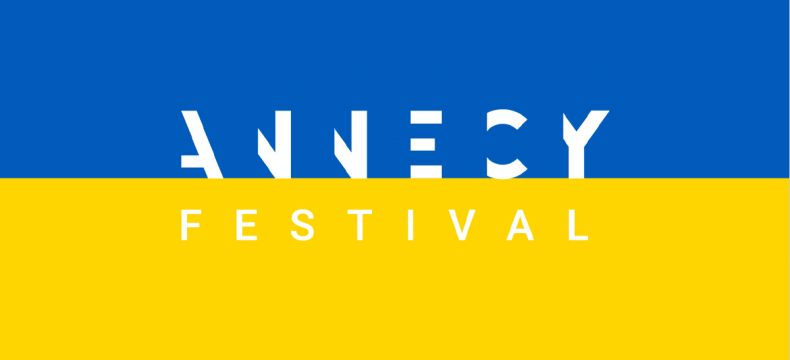 2nd Mar 2022
Annecy supports the Ukrainian people
While in Eastern Europe, Ukraine is defending its freedom, the Annecy Festival would like to express its full support to its population and commend their courage.
We also join those who denounce the Russian authorities' behaviour, who are responsible for this intolerable situation. The Festival will not be hosting Russian official or government delegations this year.
As organisers of an international event dedicated to animation, our thoughts are of course with the Ukrainian artists and professionals, whose works are regularly presented at Annecy, but these thoughts also go to their Russian counterparts who dare to stand up against the regime and this current military assault.
Freedom, fraternity, sharing, and hospitality are fundamental values that the Annecy Festival fiercely defends, and several times in its history, even recently, it has made a clear stance on freedom and rejected any form of censorship and oppression.
We will always stand by the artists and professionals who support these values.
The Annecy Festival Team