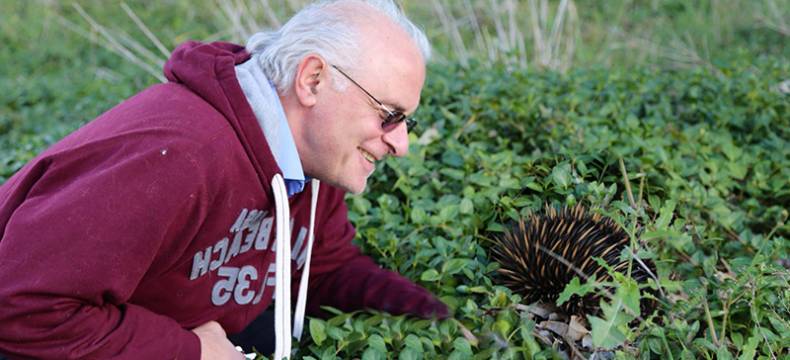 15th Dec 2021
Giannalberto Bendazzi has Died
It is with sadness that the Annecy Festival team has learned of the death of Giannalberto Bendazzi, the animation film and cartoon expert.
We especially owe to Giannalberto Bendazzi, a regular at the Annecy Festival for many years, "Le Tour de l'animation en 80 films" retrospective, which was presented for the Festival's 40th anniversary in 2000, and the co-publication with Dreamland of his book Alexeieff. Itinéraire d'un maître – Itinerary of a Master in 2001.
"It is with deep sadness that we learn of the death of animation film's greatest historian, our friend Giannalberto Bendazzi. Everyone who writes about animation is indebted to this elegant man, who left his mark on the Annecy Festival in more ways than one. In 1985, Annecy collaborated in the French language publication of the first volume of his majestic history of animation film, published by the Grenoble publishing company, La Pensée Sauvage. On numerous occasions, Giannalberto Bendazzi collaborated in the Festival's programming. His last visit to Annecy was in 2019, just before the pandemic. This is a great loss for us all."
Marcel Jean, Annecy Festival's Artistic Director
The entire Festival team sends its sincere condolences to his loved ones and collaborators.