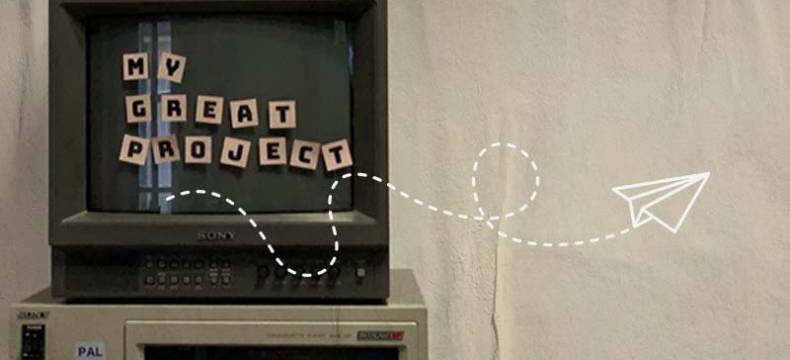 16th Nov 2021
Submissions are Open for Projects
In 2022, we hope to see many of you here for the great animation party! See you on 13th June to 18th June for an edition that will showcase Swiss animation.
Register now, to try your luck at having your projects selected at the Mifa Pitches!
Do you have an animation film project in development?
If it is selected, you will take part in the Mifa Pitches 2022, which provide the opportunity to find the necessary partners and funders to achieve your project!
The deadline for submissions is 8th February 2022 for the following categories:
Short Films
Feature Fi
lms TV Series & Specials
Digital Experiences
Important:
Since 2021, projects from territories where animation is just emerging can compete in any category. If selected, they will receive Animation du Monde status and special support.
The webseries projects can compete in the TV Series & Specials category.
Contact: Géraldine Baché, Head of Projects Mifa
A few months after the 2021 Mifa Pitch sessions, find out where some of the projects presented are at, with the Spotlight.