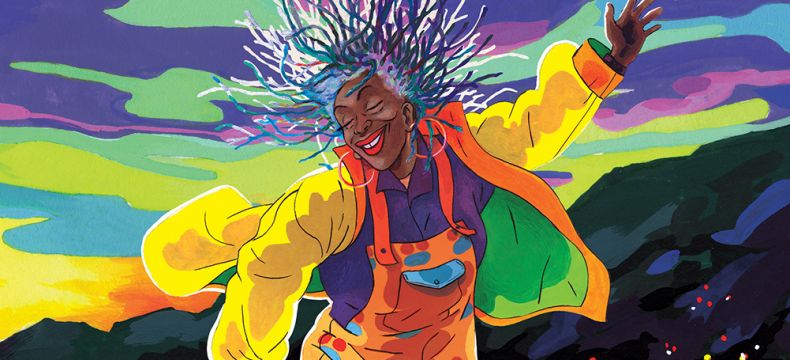 23rd Jun 2021
A Special Annecy Programme at the Forum des images
See this year's winning works on the big screen in the capital city.
Paris greets the Annecy Festival for 2 special days! The Forum des images is inviting the general public to discover the "best of" this year's winning works. An event's programme that will be unveiled in the presence of Yves Nougarède, the Festival's Films and Programme Planning Manager.
Take a look at the programme below:
Wednesday 30th June:
5:00 pm: screening of The Crossing, Jury Distinction for a Feature Film
8:00 pm: Carte Blanche at Brefcinema
Thursday 1st July:
2:30 pm: winning Short Films (1st part)
5:00 pm: winning Short Films (2nd part)
Screening of Flee, Cristal for a Feature Film
For more information and to reserve your seats, go to the Forum des images website.