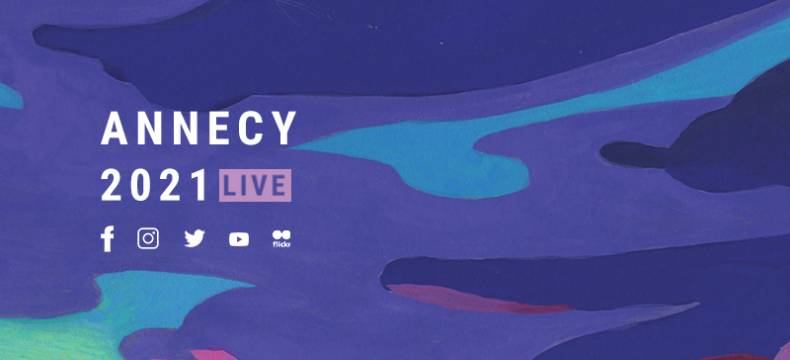 14th Jun 2021
Annecy Live 2021: is Live!
Do you want to follow all the latest Festival news in real time, and have it all together in one spot? We did it just for you, here's the Annecy Live platform!
Whether you are attending on-site or online, whether you have an accreditation or you are part of the general public, Annecy Live provides access to all the Festival's latest daily news.
In just a couple of clicks you can check out all the highlights, exclusives, atmosphere, etc. It's the perfect tool to keep you updated daily, so you don't miss any of the Festival info or major events.
It is also the place to share your Festival with the general public and professionals! By tagging the #annecyfestival on your Facebook, Twitter and Instagram publications, you too can participate in the platform's entertainment for the festivalgoers, and complement the official announcements!
Check out the Annecy Live site now!