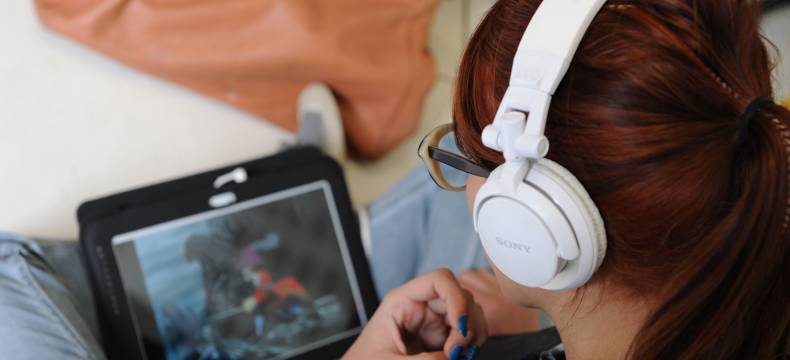 28th May 2021
A New Accreditation for Moviegoers!
With the Moviergoers Online offer, don't miss out on the Festival's animated content!
Our 2021 offer continues to adapt to the current context by always offering different formulas that suit you best! Are you an animation buff, amateur, professional or member of the general public? Do you want to take advantage of the Festival but you can't get to Annecy?
We have the solution! With the Moviegoers Online accreditation you can access our online Viewing Platform and discover a plethora of works and exclusive content!
For 20 EUR, most importantly, this precious little opener will let you discover some of the Official Selection:
Short Films – Competition
Commissioned Films – Competition
But also:
Special Programmes linked to the 2021 edition's themes
Previews to see exclusive film clips before the films are released in theatres
And lastly, access to the Cartes blanches developed by our partners
What are you waiting for? Get your accreditation now!