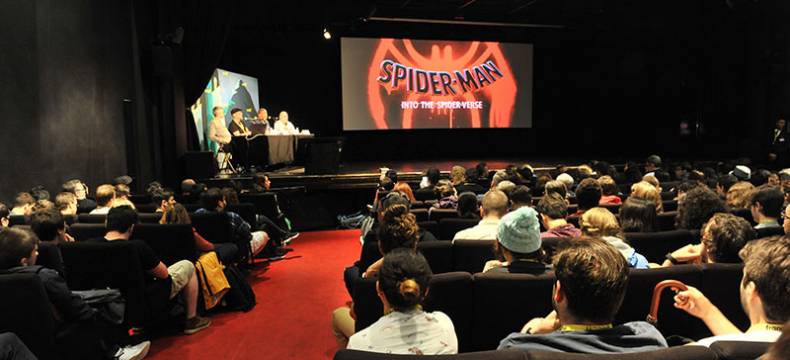 3rd May 2021
Discover the Work in Progress Sessions!
Explore behind the scenes of ambitious projects in the WIP 2021 selection.
Each year, the Annecy Festival invites professionals to its Work in Progress (WIP) sessions to show the very depths of their creative process of the most inspiring future animated works. These sessions, dedicated to projects currently in progress and in production, are hosted by those who contribute to bringing these new stories and characters to life.
It's the opportunity to get an exclusive look at the first creative stages, and especially to discuss with the team about the processes and the artistic choices they subsequently make.
Since their creation in 2007, nearly 150 works have been presented during the Annecy WIP, including My Life As a Courgette, The Red Turtle, How to Train Your Dragon 2, Ernest & Celestine, etc.
For this hybrid edition, the Work in Progress Feature and XR from the Selection will be accessible both on-site and online. The WIP Short and Series will be exclusively online on the Festival's platform.
Take a look now at the Work in Progress programme.