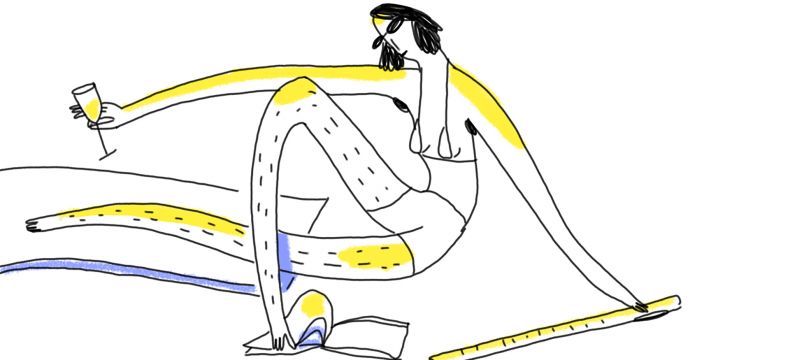 1st Apr 2021
'Balconada': A New Winner
Congratulations to the Bulgarian project Balconada that joins the Animation du Monde Pitch Sessions.
For the very first time, the CEE Animation Forum and the Mifa have collaborated to identify a short animation film from a country with a limited production capacity and give it visibility at the 2021 Mifa Pitches.
Among the projects studied, it was the Bulgarian short film Balconada by Vessela Dantcheva (producer) – Compote Collective, Iva Tokmakchieva (scriptwriter) and Kamelia Tavitian (associate producer) that joins the Animation du Monde Pitches. Its force is in its graphical individuality and unique narrative.
This project is a part of the CEE Animation Workshop, a training programme in project development and producers' skills, intended for film professionals from countries with low production capacity in the animation sector. In this context, yearlong assistance will aid them to prepare in the best conditions possible for the Pitch Sessions at the Annecy International Animation Film Market in June 2021.