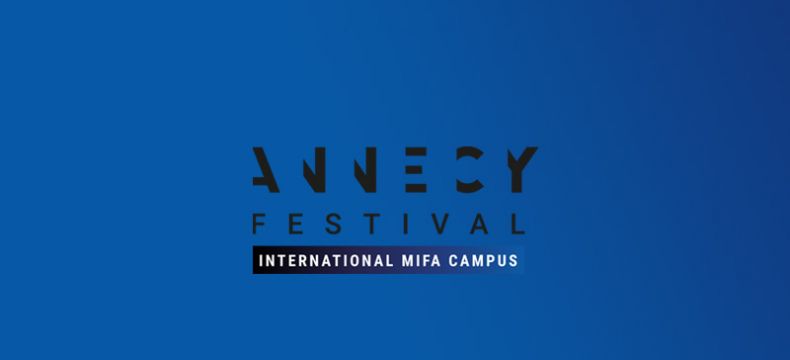 19th Mar 2021
International Mifa Campus in Nigeria
The International Mifa Campus, held in Nigeria, has revealed its 5 winning projects. They will be available to see during the Mifa Pitches 2021.
Nigeria is one of the African territories that is booming, with a sector in full expansion and talented creators who are eager to learn. In this context, the Mifa has set up its International Mifa Campus scheme, in partnership with Animation Nigeria and the French Embassy in Nigeria.
The scheme aroused interest from animation professionals after the call for projects was launched on the territory. Among the projects submitted, seven took part in a remote workshop between 1st and 15th March 2021.
Simon Rouby (director), Ivan Zuber (producer, Laïdak Films) and Géraldine Baché (Head of Projects, Mifa) followed each project leader step-by-step, guiding them to question their own stories and little-by-little to find their own pathway. The goals were twofold: to evolve each project and provide the consistency necessary to face the market and prepare for the pitching exercise to promote their project to a professional audience, who are looking for original content. In addition to the one-on-one, each expert was able to share their experience on specific case studies, showing behind-the-scenes direction and production in France and Europe.
At the end of the two weeks, the project leaders played along by presenting a video pitch demonstrating the lessons learned over the previous two weeks. In the end, five projects were chosen to be presented at the Mifa Pitches 2021 and thereby introduce Nigerian animation.
Congratulations to all the winners, of which the first project won a special award:
Joko & Dide, Mbuotidem Johnson, TV Special (Basement Animation)
Artifacts, Stanlee Ohikhuare, Feature Film
Animah's Journey, Brian O. Wilson, Feature Film (Zero Gravity Studios)
Maapu, Segun Samson & Omotunde Akinode, TV Series
Locked Down, Oyinkan Odunlami, TV Series
See you in June to discover these promising projects during the Annecy International Animation Film Market.