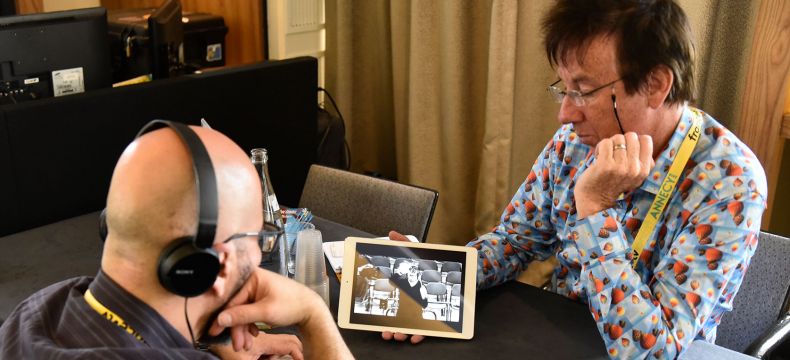 15th Feb 2021
Call for Projects Meet the Composers
Directors and producers, do you have a 50% financed animation project and you need to complete its musical universe?
Don't delay, register your projects and meet the composers at the 2021 Mifa!
The Mifa and the Aubagne International Film Festival, in partnership with the Sacem, are providing support to producers and directors looking for a musical universe for their next animation film.
During the 2021 Mifa, 15th to 18th June, you can meet the appropriate composers during dedicated meetings.
This scheme aims to:
Support the production of original music for animation film
Accompany young composers devoting themselves to composing music for images towards professional integration
Facilitate meetings and future collaborations
Don't delay, you have until 15th March 2021 to register your projects!
> Registration and terms and conditions
If you have any questions, contact us at this address: meetthecomposers2021@citia.org