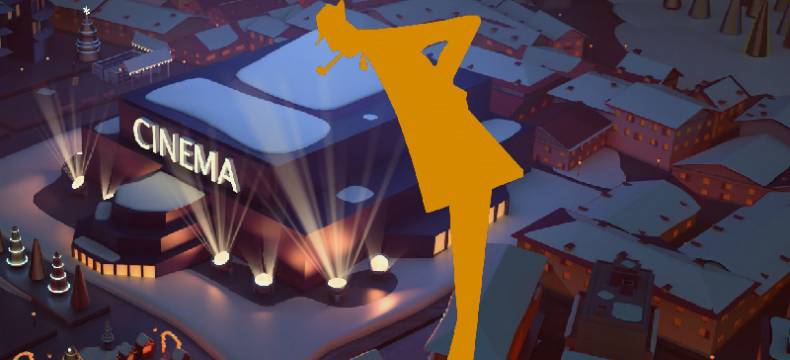 7th Jan 2021
Happy New Year 2021
All the team at CITIA, the Annecy International Animation Film Festival and Mifa organisers, wish you a very Happy New Year 2021.
2021 is upon us, and the CITIA team hopes you have a year full of creativity, exciting projects, and most important of all that it is an animated one!
Our dearest wishes are to be able to return to movie theatres as soon as possible and to celebrate animation together at the next edition of the Annecy Festival, 14
th
to 19
th
June 2021.
Our greeting cards are created in collaboration with the 3
rd
year students from the
École des Nouvelles Images
where they offer higher education courses in animation and 3D imaging professions.
During these eight greeting cards, you will discover the two themes that we wanted to showcase for 2021: returning to movie theatres and getting together again in Annecy with all our public.