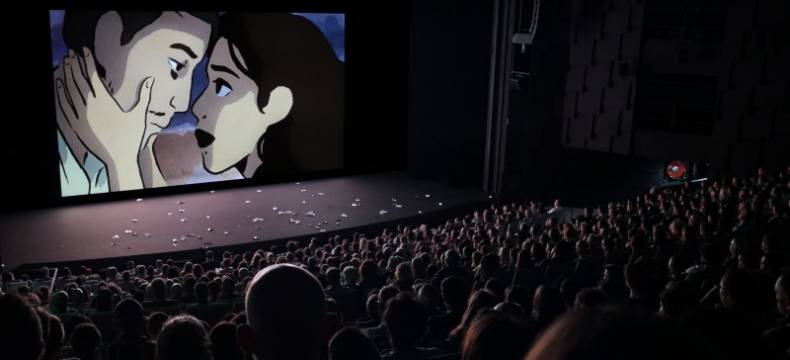 18th Nov 2020
Annecy 2021: register your Film or Project!
Registrations for submitting animation films or projects to the Annecy Festival 2021 and its Market are now open.
The Annecy International Animation Film Festival will finally be celebrating its 60
th
anniversary from 14
th
to 19
th
June 2021. You can take part in this exceptional edition by submitting your animation film or project now.
Film Submissions
Animation film directors, seize the opportunity of getting your film screened at the Annecy Festival, to an audience of enthusiasts and professionals. Submit your film into its corresponding category to have a chance of it being part of the official selection and shown in competition.
Short Films
Feature Films
TV Films
Commissioned Films
Graduation Films
VR Works
Deadline
: you can submit your Short Film, TV, Commissioned or Graduation Film until
15th February 2021
, your Feature Film until
15th March 2021
, or your VR Work until
6th April 2021
.
Register your film online
Film Project Submissions
Animation film project leaders, the Annecy International Animation Film Market is the perfect place to be noticed by professionals, but also by partners or financial investors. Submit your project to be able to present it at the Mifa Pitches.
Short Films
Feature Films
TV Series & Specials
Digital Experiences
Animation du Monde
Deadline
: submit your project online before
7th February 2021
in your chosen category.
Register your film project online
See you from 14
th
to 19
th
June 2021 for an even more exceptional edition as two celebrations that had been postponed due to the health crisis will finally take place: the Festival will celebrate its 60
th
anniversary and will also pay tribute to animation from the African continent.