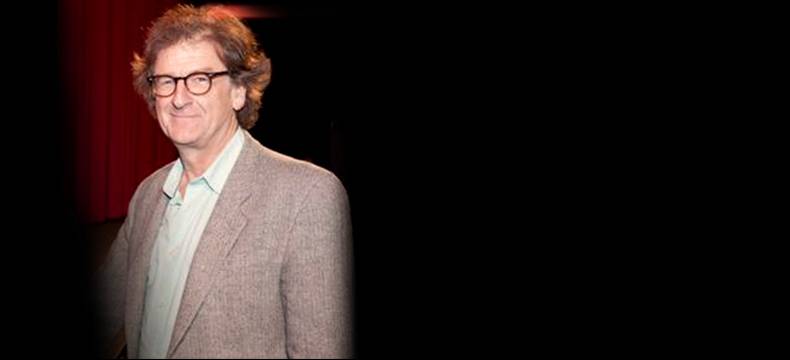 15th Oct 2020
Christian Lelong has Died
Christian Lelong, who had been working since 1992 at the heart of Cinédoc, died on 11th October.
Christian Lelong, writer, director, independent producer and head of training, ran Cinédoc, a resource centre dedicated to creative documentary film that he created in Annecy in 1992.
He trained at the École Pratique des Hautes Études in Paris, where he was taught by esteemed director and ethnologist, Jean Rouch.
Centre stage of Cinédoc Films, Christian followed diverse writers "in these fascinating and long adventures that begin as an idea and finish on the screen" and produced around 80 documentaries.
He wrote and (co)directed around fifteen of them, including Agadez, nomade FM (2003), selected at the Berlin Festival Forum in 2004; Avec Damouré Zika, un acteur au pays de nulle part (2006); Love, Sex and Moped (2008); Bon séjour (2010); and Moustapha Alassane's Cinema of Possibilities (2009). This last documentary is dedicated to one of the pioneers of African animation film and will be screened during the 2021 Annecy Festival as part of the tribute to animation from the African continent.
Christian will have made an impression on Annecy's cultural life but also on film professionals from across the planet, in particular those from Africa, this region of the world with which he had forged such a close relationship.
He died on Sunday 11th October after a long illness.