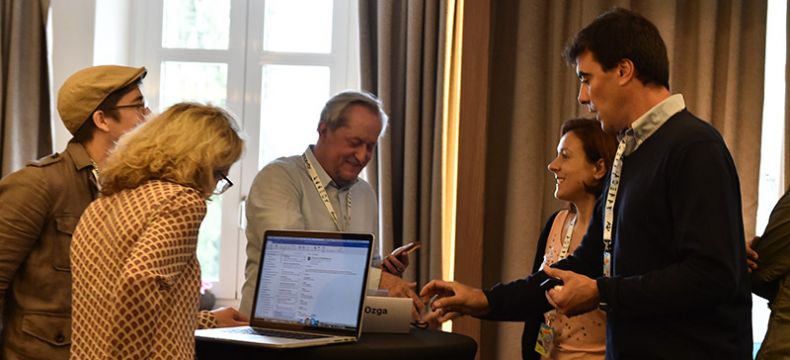 16th Jan 2020
2nd Edition for the Gap Financing
After a successful first edition during the 2019 Mifa, the Gap Financing: Meet the Producers is back! Quickly register your animated feature films to take part.
Launched during the 2019 International Animation Film Market, the Gap Financing: Meet the Producers event is back for a second edition.
Producers and directors register your feature-length animation films in their final phase of development to have the opportunity of finding news sources of funding during the Mifa. You will benefit from one-to-one meetings with key decision-makers from the sector to convince them to support your film.
Are you a distributor, seller, in public or private funding, a platform or bank or part of a post-production industry? Take part in the Mifa to discover international feature films that have secured 85% of their budget and in search of final funding. A unique opportunity to capitalize on the future animation successes!
To be selected to present your feature film during the Gap Financing: Meet the Producers 2020, submit your application before Monday 9th March 2020.
Read the application registration regulations online.