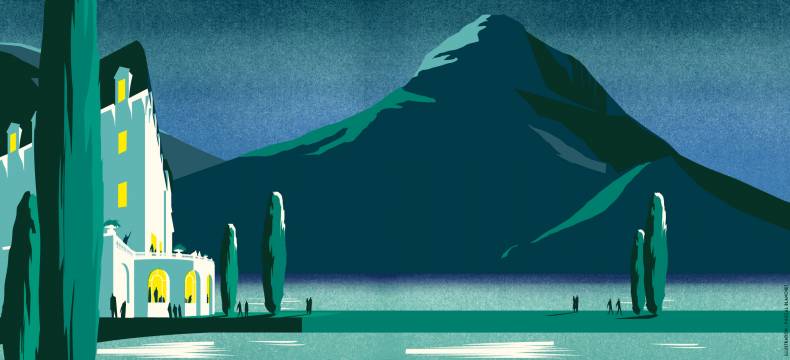 8th Jun 2018
Live tweets about the Mifa and Meetings!
A new feature for 2018: you will be able to follow the Mifa sessions and Meetings live with official live tweets, via #LTannecymifa!
This year, we are giving you the chance to discover the content of some Mifa sessions and Meetings live on Twitter with live tweets written by the journalist Florian Krieg that you can read by following the hashtag #LTannecymifa!
Every morning, look for live tweets on Twitter to find out the schedule for meetings that you must not miss!
And every evening, see all the day's live tweets in Moments on the Annecy Festival's Twitter profile!
Stay connected via #LTannecymifa and the Festival account in order to avoid missing out on the professional meetings at Annecy 2018!