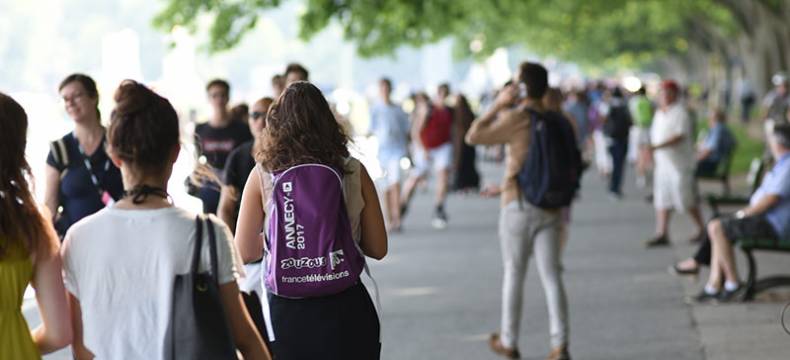 15th May 2018
Coming to Annecy
The Annecy Festival would like to inform you that social movements in the rail transport sector are taking place in France.
A strike notice has been made for 12th and 13th June, and for 17th and 18th June 2018. The situation is susceptible to change in the meantime.
In order to prepare for your arrival in Annecy, keep up to date regularly by checking the dedicated page of the SNCF and consult the TGVs that are already confirmed to be going to Annecy.
As far as possible, we advise you to opt for arriving in Geneva (reserve your train to leave from Paris). Upon your arrival in Geneva, transport going to Annecy will be available for you.
Once you arrive in Geneva, several solutions are available for going to Annecy:
from the train station: every 12 minutes, there are trains that take 5 minutes to go to the airport, where our official shuttles are waiting for you. Book the shuttles online.
Use the regular regional lines: LIHSA.
Use the FlixBus company

We will keep you informed of all possible changes to the situation as well as any information that may facilitate your arrival in Annecy.