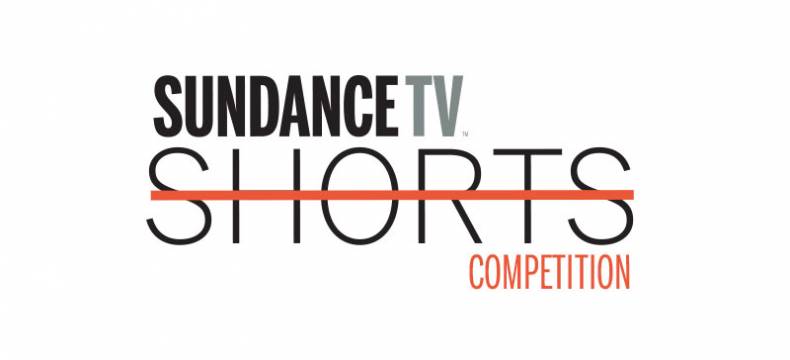 3rd Apr 2018
Take part in the Sundance Festival Competition
Registration for the 2018 SundanceTV Shorts competition for short films is open until 15th April. It is the opportunity for you to present your project to the whole world!
Are you a producer or director of animated short films? Do you have a story to tell? Is the duration of your film below 15 minutes and is it in English (or subtitled)? If so, have a go at entering the competition organised by SundanceTV, an American channel dedicated to independent cinema and created by Robert Redford.
The winner of the Grand Jury Prize will win a trip to London to see the film screened at a première at the 2018 Sundance Film Festival, taking place from 31st May to 3rd June. The film will also be broadcast around the world on SundanceTV throughout the year.
Find out more about the competition