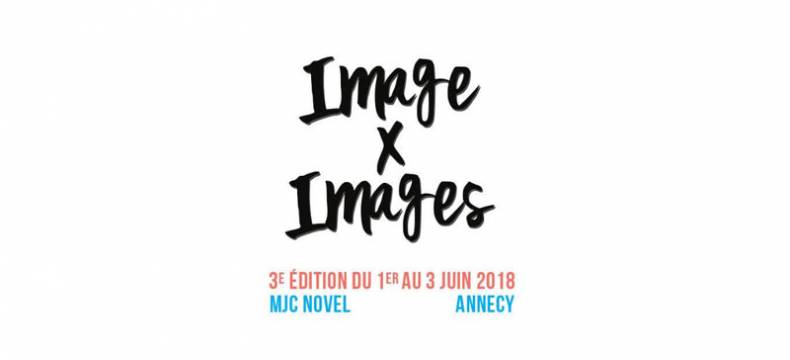 23rd Mar 2018
Opening of registration for Image par Images Festival
The MJC Novel is organising the Image par Images Festival from 1st to 3rd June 2018 in order to put young filmmakers from the region in the spotlight.
The MJC Novel is organising the 3rd Image par Images Festival, of which CITIA is a historic partner, as part of its aim to promote the creations of local youngsters.
Young budding filmmakers, the spotlight is on you!
Have you made a fictional film, animated film, experimental film or documentary?
Submit your video to a jury of experts, and you might be lucky enough for it to be screened to the public in the cinema of MJC Novel! The best creations will be awarded with a range of prizes.
Are you aged between 16 and 26 and live in the Auvergne-Rhône-Alpes region? Try your luck before 24th April 2018 on the website of the MJC Novel.