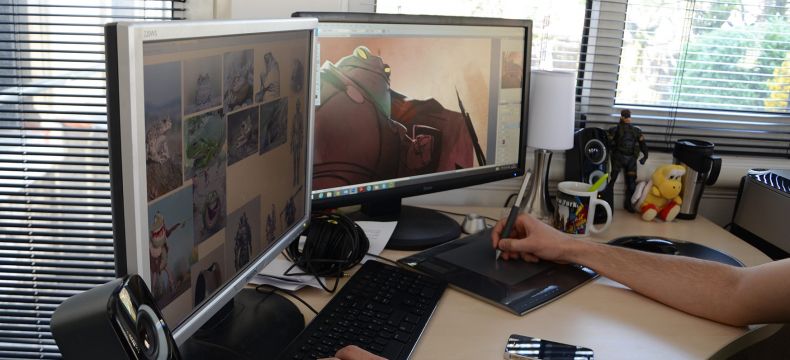 29th Jun 2017
Apply for Funding Assistance!
Take advantage of funding assistance to help you create your digital animation project in Haute-Savoie.
Since 2006, CITIA has been in charge of the operational monitoring and implementation of funding assistance for digital audiovisual animation creation, set up by the Department of Haute-Savoie.
Producers of animated TV series or specials and project developers of productions created totally or partly in Haute-Savoie can take advantage of this funding.
Recently totalling 225,000 €, the Departmental Council has now increased the funding to 300,000 €, which means that a second call for projects has now been launched and candidates have till 1st September to respond.
Why not apply right now and join the winners of the first call for projects this year: Paprika from Xilam Animation and La Cabane à histoires (season 2) from Dandeloo?
Download the rules and regulations Download the application paperwork