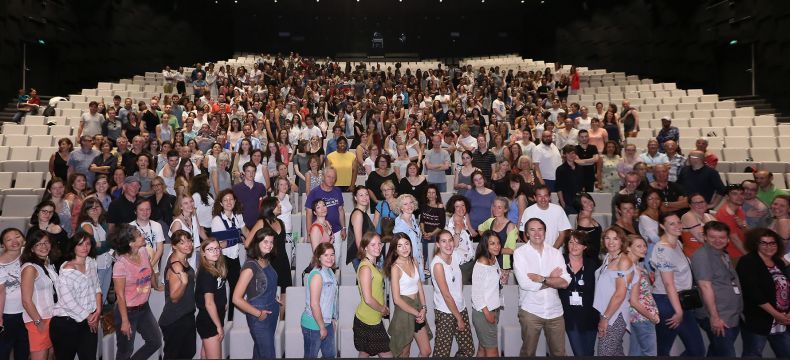 17th Jun 2017
THANK YOU!
A big thank you to all of you who contribute to the Festival's success each year!
This year's Festival was another great success, and it's all thanks to you!
The team at the Annecy International Animation Film Festival and Market would like to sincerely thank all the volunteers for their relentless enthusiasm and positive energy, as well as the service providers for their loyal commitment and efficiency.
We would also like to thank our partners whose precious support is vital to our event each year. To all the badgeholders, thank you for being a part of this amazing Festival and for spreading the word about it well beyond the French Alps!
We hope to see you all next year, with all your passion, from 11-16th June 2018, for another round paying tribute to Brazilian animation this time!