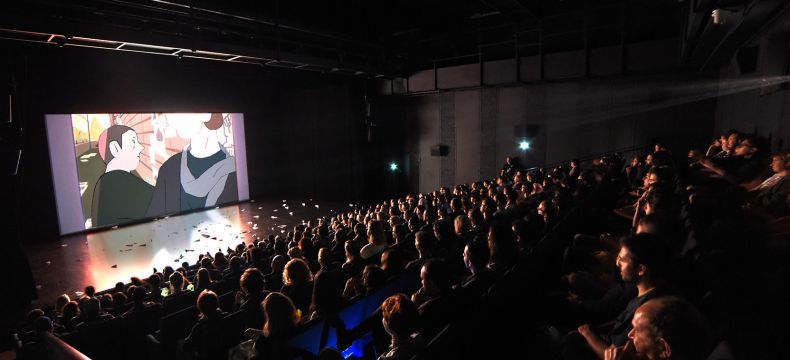 30th May 2017
Annecy 2017 – Cancellation of Have a Nice Day
The feature film Have a Nice Day by Liu Jian that was set to compete in the Official Selection has been cancelled.
We must remove one of the feature films selected in competition at Annecy 2017, Liu Jian's Have a Nice Day, from our programme following a decision that has been imposed upon us.
We're disappointed about the official pressures that have prevented us from presenting this remarkable film this year and we hope that international audiences will soon have the possibility to see it.