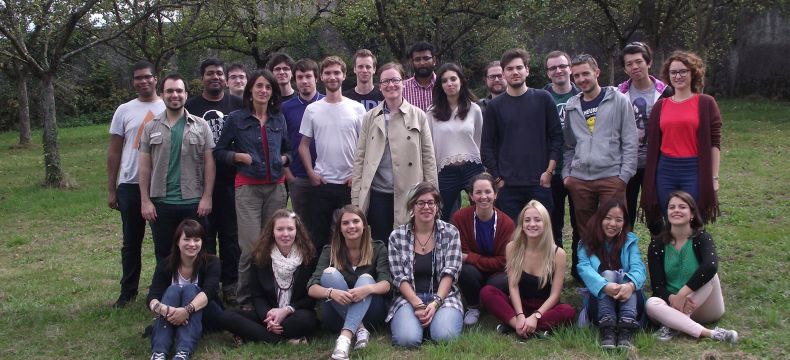 30th Sep 2016
A New Year for 3D Character Animators
We would like to welcome the new class of students for this new year of training in 3D Character Animation.
In partnership with CITIA, as part of its mission to support training and education in moving images, GOBELINS, l'école de l'image, organises the 3D Character Animator course in Annecy.
The 7th year of this course began on September 27th with 24 new students coming from France as well as Taiwan, Uruguay and India.
Many international animation professionals will be visiting to teach them techniques to help improve their 3D animation skills focusing particularly on character acting.
The course to train these future animators revolves around practical exercises, presentations from industry experts and an internship in a French or international animation studio that requires a written report.
CITIA would like to wish them an excellent year!