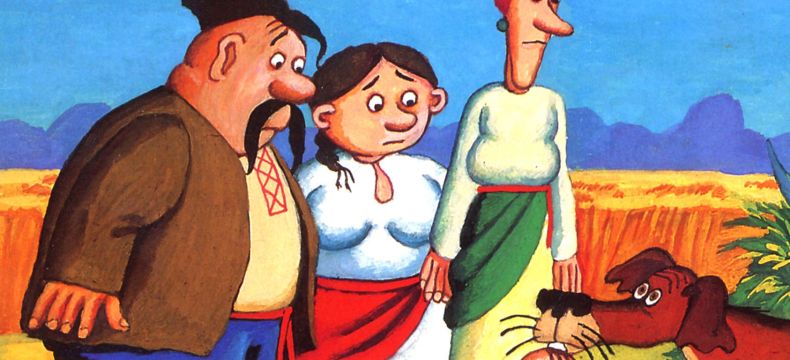 13th Sep 2016
Edouard Nazarov has Passed Away
The well-known Russian animator Edouard Nazarov passed away on 11th September at the age of 74.
Born in Moscow in 1941, Edouard Nazarov joined Soyuzmultfilm animation studio when he was just 17 to begin a career totally invested in the animated art form. Working as an animator, artistic director, illustrator and teacher, he also lent his voice to a number of animated characters, drew scripts and directed.
He was often rewarded at festivals all over the world for his extensive filmography including such films as Balance of Fear, LittleHippo, Once Upon a Time There Lived a Dog and Travels of an Ant.
His Once Upon a Time There Lived a Dog received a Special Jury Award at Annecy 1983, and he was also a member of the short and feature films jury here in 1995.
The next Annecy Festival will pay tribute to him by screening some of his films in The Big Sleep programme.