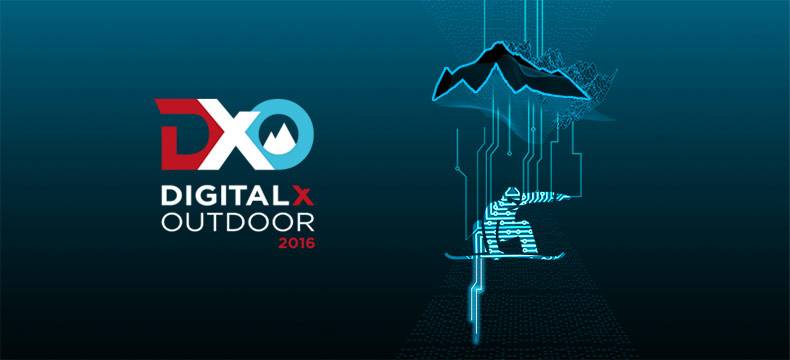 25th Aug 2016
Digital x Outdoor: the program
Discover the program for the Digital x Outdoor digital business event to be held September 30th in Annecy, and sign up soon to attend!
As announced, the very first Digital x Outdoor event will take place in Annecy on September 30, 9 a.m. to 4 p.m.
Outdoor Sports Valley, Imaginove and CITIA – the event's organizers – encourage you to browse through the complete program and sign-up now.
During the day-long encounter, guest speakers will guide you through digitally-linked business opportunities for your company and for the outdoors industry in general.
Would you like to update one of your products and embed a technological and digital option within it? Want to establish the best way to sell it in shops? Are you hoping to develop more e-trade and apply levers so you'll stand out from the crowd? Answers to these questions and more should emerge from the conferences and workshops.
Explore the detailed Digital x Outdoor program and enroll today to participate in the event.
Early Bird Rate for OSV, Imaginove and the moving images and creative industries sector's members (from 15/08 to 04/09).