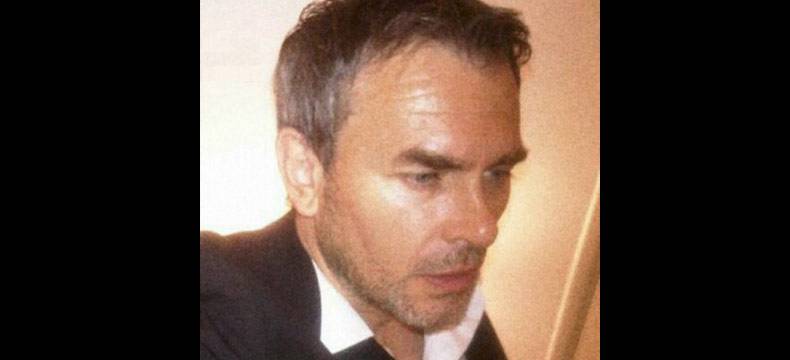 11th Jul 2016
Cyrille Cuny has passed away
It was with infinite sadness that the CITIA team learned of the death of Cyrille Cuny this weekend.
Director of the Version Direct company, he was so much more than a service-provider helping CITIA organize its events. Through his faultless dedication, great loyalty and unsparing availability, he was truly a partner and friend.
Last June was no exception, he was at our sides to work on the latest edition of the Animation Film Festival and Market and, as always, he was 200% behind the problem solving, always coming up with JUST the right solution, along with his incredible calm and soothing smile… We miss him already.
Our hearts go out to his loved ones with whom we share our sincere thoughts for fortitude and strength in these difficult times.
From the management and entire team of CITIA