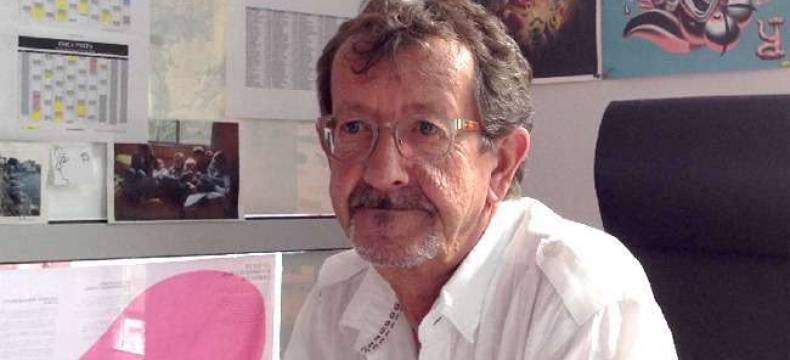 21st Apr 2016
Loïc Le Guen-Geffroy Dies
It is with great sadness that CITIA and the Annecy International Animation Film Festival just learned that the founder of the EMCA, Loïc Le Guen-Geffroy, has passed away.
After retiring last July, Loïc Le Guen-Geffroy has died of leukaemia. He founded the EMCA, (École des métiers du cinéma d'animation), in 1999 and built it up to become one of the most reputable schools for animation in France today.
In the beginning, he started the school in premises that were still under construction in Angoulême with a first class of 16 students. When he left, there were 140 students and each year around forty of them graduate.
It is without a doubt that during his 16 years at EMCA, Loïc Le Guen-Geffroy helped to train animators of today and the future.