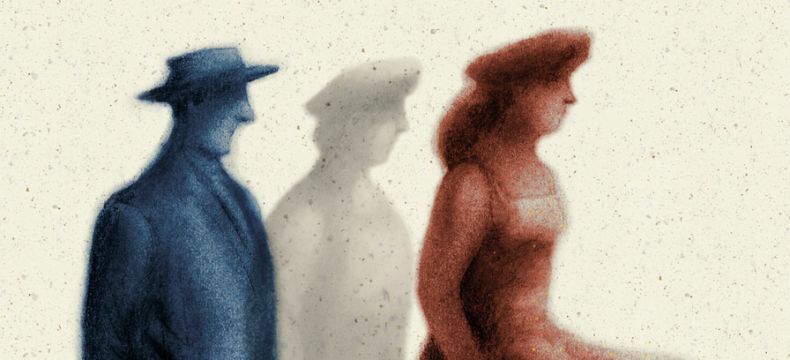 17th Mar 2016
Michèle Lemieux Creates the Annecy Poster
Michèle Lemieux was entrusted with the creation of the Annecy 2016 poster.
The acclaimed French-Canadian illustrator Michèle Lemieux has received many international prizes for her children's books, including the Bologna Ragazzi Award for Gewitternacht, whose adaption to the screen as Stormy Night marked her animation film debut in 2003.
After discovering the Alexeieff-Parker pinscreen technique during a workshop given by Jacques Drouin at the NFB, she began work on her second short, Here and the Great Elsewhere, which was in the Official Selection at Annecy 2012. She also visited the Festival last year to give her own initiation workshop on the pinscreen.
The Annecy Festival team decided to call on her to create this year's poster, and from the different themes for 2016, she has chosen to focus on French animation for her design.
"France is in the spotlight at Annecy 2016, and I feel very privileged to have been asked to create the Festival poster. For this country that I love, I wanted to give a happy and timeless image, representing its perpetual movement."
Read how she wanted to bring the magic of animation to life through this poster.
The signature of the poster was created by Jessica Charbonneau from TagTeam Studio.