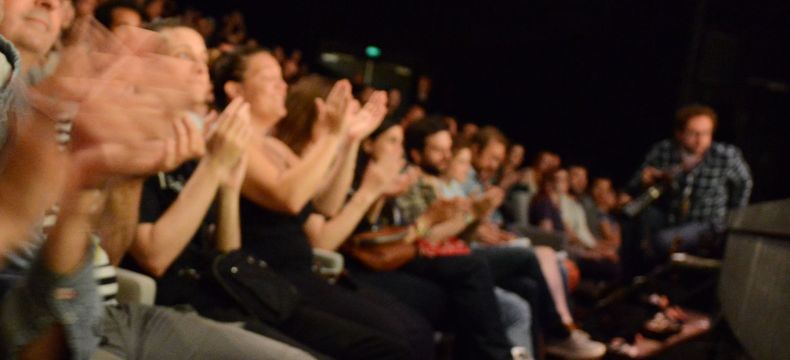 17th Mar 2016
Take a Look at the 2016 Official Selection!
The Official Selection for Annecy 2016 is online (for all categories except feature films).
After watching just shy of 2,700 films that were sent in from 85 countries, the Festival's Artistic Director Marcel Jean and the Films & Programme Planning team are happy to announce the films that made the cut for the 2016 Official Selection.
At the upcoming Annecy Festival, taking place from 13th-18th June 2016, you can find:
In Competition:
54 Short Films including 11 in the Off-Limits category
77 TV Series/Specials and Commissioned Films
54 Graduation Films
Out of Competition:
Out of the films submitted for the Official Selection 2016, we noticed a rise in films made by women, especially in the Graduation category.
France, Belgium, Canada and Germany are the countries represented most in the Short Films in Competition category and we saw a comeback of films coming out of Spain, Estonia, New Zealand, Lebanon, Latvia and Brazil.
We also observed that the predominant themes were linked to political issues and hot social topics.
Check out the Annecy 2016 Official Selection
The Official Selection of Feature Films In and Out of Competition will soon be revealed.
Get your accreditation before 1st April and take advantage of reduced rates