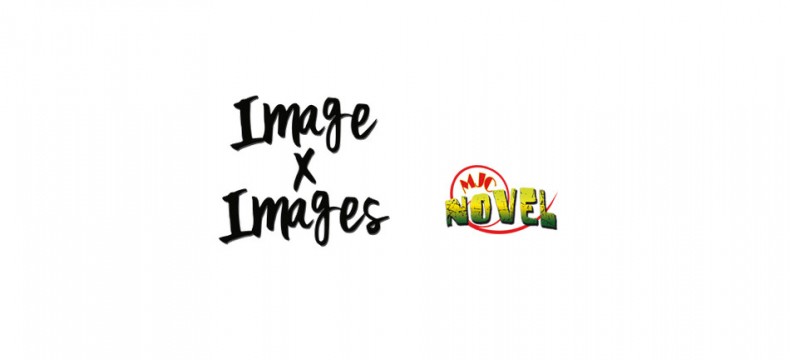 25th Feb 2016
Take Part in the Image par Images Festival!
From 27th to 29th May 2016, the MJC Novel is launching the first-ever Image par images festival, dedicated to young people's video creations.
This festival is an extension of the Tremplin de la création and its goal is to support and highlight young local talent by focusing on a specific discipline: video.
Have you made a fictional film, animation, documentary or experimental film? Would you like to show it to a large audience in a theatre and get feedback from professionals about it?
Sign up now to take part in the shortlistings of Image par Images, organised by the MJC Novel with CITIA as a partner!
To qualify, you must be between 16 and 26 years old, live in Haute-Savoie and your film must be under 20 minutes long. Registration is online and 24th April 2016 is the deadline.
The best films will be rewarded with prizes and accompanied by the MJC Novel in their broadcasting. Try your luck now!