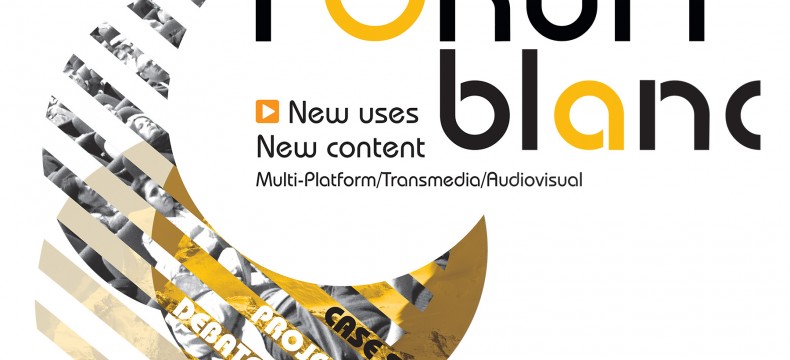 12th Nov 2015
Take Part in the 7th Forum Blanc
Sign up for the next Forum Blanc, from 13th to 15th January 2016, in Grand-Bornand!
For the 7th year running, the Forum Blanc is set to welcome professionals working in the field of multiplatform projects and give them the opportunity to evaluate their different sectors.
Panel discussions, plenary sessions, case studies, Q/A sessions... Various formats on the agenda to facilitate discussion, exchange and networking over two and a half days, where invited speakers talk about the technological and creative developments, writing and economic models of transmedia.
Check out the first elements of the programme for 2016.
New for 2016: the P'tits Dej Network. Organised in small groups, these informal meetings help project creators and leaders network with broadcasters, investors and funding partners.
You can already sign up to take part in the next Forum Blanc, taking place in Le Grand-Bornand from 13th to 15th January.
If you had accreditation for Mifa or Forum Blanc 2015, you can take advantage of a preferential rate by signing up before 13th December.
You can also follow Forum Blanc info on Twitter or LinkedIn.