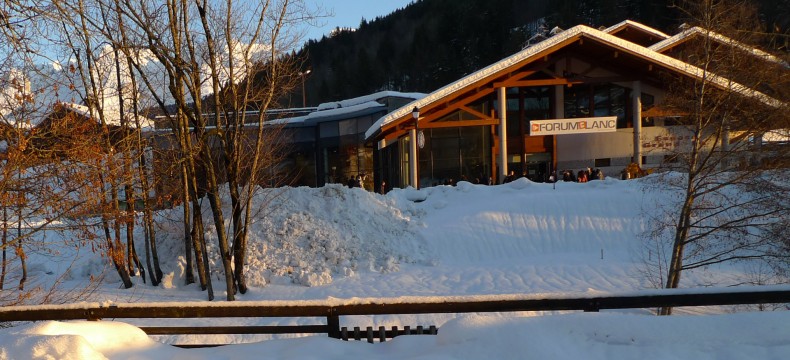 8th Dec 2014
Get your accreditation at a special rate
Take advantage of the special rate to take part in Forum Blanc 2015 by getting your accreditation before 12th December.
All those accredited to the last Forum Blanc or Mifa 2014 can benefit from a special rate to attend next year's Forum, which will be taking place in Grand-Bornand from 14th to 16th January 2015.
Registration for the Forum is scheduled to close on January 4th 2015, but as places are limited this date might be brought forward. So, don't miss the opportunity to be part of these two and a half days of debates and meetings about transmedia projects by getting your accreditation right now.
Check out the programme, to find out more about the panel discussions and workshops waiting for you and discover the list of speakers that you can meet up with.
Once you have your accreditation, you can then use the participants' projects space in the Network, to show off your transmedia project or find out about those that might interest you.
While waiting for the event to start, you can already use Twitter and LinkedIn to get in contact with other delegates.