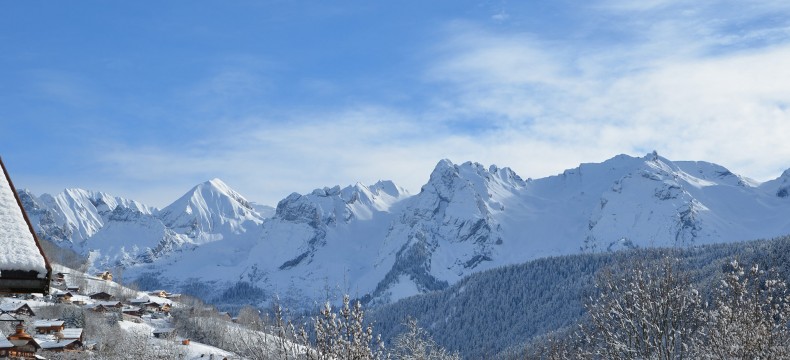 15th Dec 2014
Take part in Forum Blanc 2015!
Online registration is now open to take part in the next Forum Blanc, from 14th to 16th January 2015, in Grand-Bornand.
Over its 5 years of existence, the Forum Blanc has forged a solid reputation with professionals working in the field of multi-platform projects. The 6th Forum will be continuing its reflections on new uses and new content connected to these projects.
Technological and creative evolutions, writing, economic models etc.: just some of the subjects up for discussion during plenary sessions, case studies or workshops, presented by speakers talking about their own experience in the field.
Check out info about the programme and the speakers involved.
The number of places are limited: sign up now!
Once you've signed up, check out your Network space to update your profile, and you will soon have access to the list of participants and your mailbox to organise your visit.
Follow the Forum Blanc on Twitter and the LinkedIn group to keep up with the latest news.