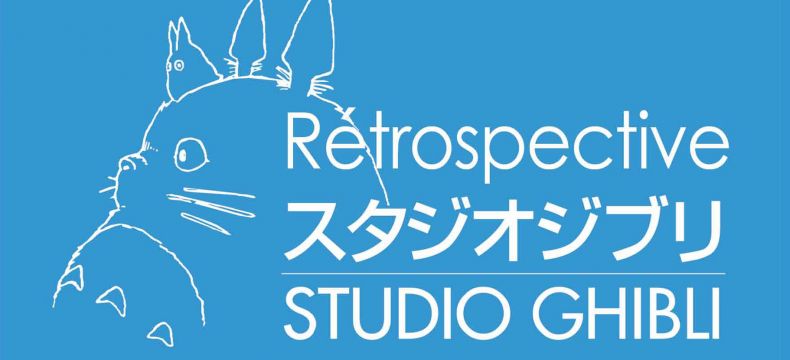 23rd Sep 2014
Special studio Ghibli retrospective
Décavision multiplex is giving you the opportunity to see or see again some of the greatest films to have come out of studio Ghibli.
From 29th September to 7th October, the Gaumont Pathé Décavision cinema in Annecy, in partnership with 9eQuai & Momie book shop, is presenting a programme of feature films from studio Ghibli.
Headed up by famous film directors Hayao Miyazaki and Isao Takahata, over the years the studio has produced some of the most internationally popular Japanese anime films.
Here is the list of daily screenings presented in the original Japanese version:
Monday 29/09, 7:30 and 10:00 pm: Spirited Away
Tuesday 30/09, 7:30 and 10:00 pm: The Cat Returns
Wednesday 01/10, 7:30 and 10:00 pm: Porco Rosso
Thursday 02/10, 7:30 and 10:00 pm: My Neighbors the Yamadas
Friday 03/10, 7:30 and 10:00 pm: The Tale of Princess Kaguya
Monday 06/10, 7:30 and 10:00 pm: Tales from Earthsea
Tuesday 07/10, 9:00 pm: The Wind Rises
Wednesday 08/10, 7:30 and 10:00 pm: Porco Rosso
More info on the 9eQuai & Momie website