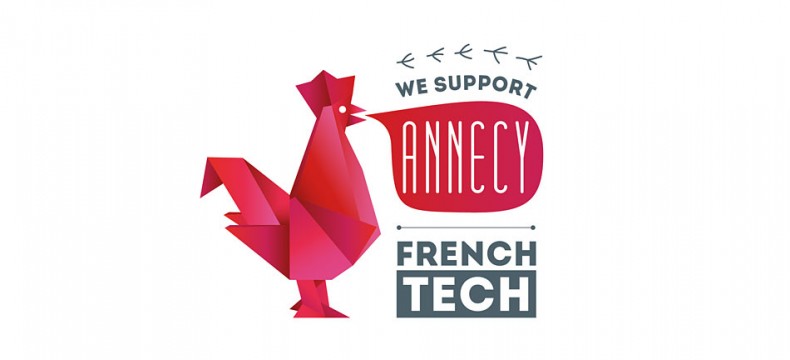 22nd Sep 2014
CITIA supports Annecy French Tech
CITIA is joining forces with businesses in and around Annecy to support its bid to obtain La French Tech label.
La French Tech is a government initiated project to mobilise territories in favour of the growth and expansion of the French digital economy.
With its four centres of excellence (Image and multimedia, Mechatronics, Sports and Tourism), Annecy and its catchment area are a driving force for the development and economy of the French digital sector. The forthcoming opening of the Papeteries as a place to unite businesses working in moving images, will create a sort of totem pole for local digital firms.
Through these different incentives, businesses in and around Annecy have decided to work together under the name of Annecy Wants French Tech to support the territory's bid for the La French Tech label.
The official submission of Annecy's bid will be announced on 16th October 2014, at the Progiciels trade fair.
You can support the bid at the We Support Annecy French Tech website, Facebook page, Twitter or LinkedIn.