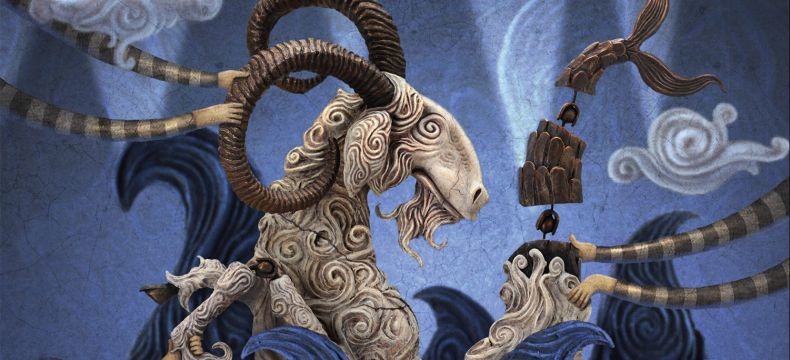 24th Jun 2014
La filière s'anime!
">
Professionals from the moving images and creative industries sector are invited to an exclusive screening of a "best of" Annecy 2014.
As usual after the Annecy Festival, the President of CITIA Dominique Puthod, CEO Patrick Eveno and Head of Economic Development & Mifa Mickaël Marin are inviting industry professionals in the sector to get together.
Come and join us at La Turbine (Cran-Gevrier) on Thursday, 3rd July at 6:30 pm for a "best of"Annecy 2014 screening, followed by a cocktail reception, the ideal opportunity for professionals in the sector to meet and share ideas.
By invitation only, RSVP before 30th June to Virginie Blanchet, Media Relations & Special Operations Assistant.
Check out the programme (in French only)