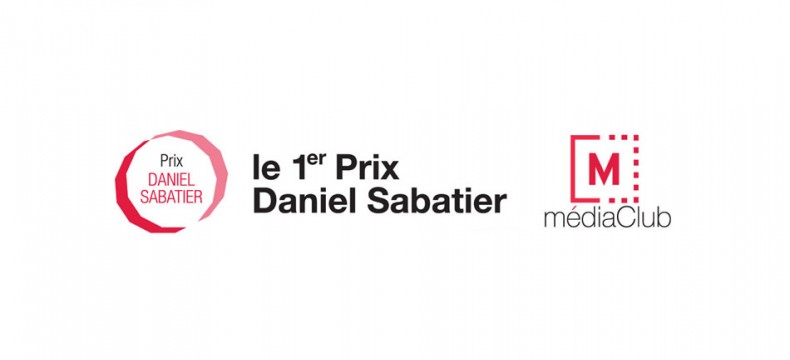 24th Jun 2014
Compete to win the first Daniel Sabatier Prize
Are you a student or a young graduate who has an innovating audiovisual project in the works? Try and compete to win the Daniel Sabatier Prize (organised by MediaClub).
The association of audiovisual professionals, MediaClub, has set up the Daniel Sabatier Prize to support the development of projects and to help young people in the industry get a jump start on their career.
Are you under 28 and have an innovating and original project made for television, cinema, radio or the Web or even a combination of media platforms? Submit your application before 31st August 2014 to participate in the contest.
A panel of audiovisual and digital industry professionals will choose 3 winners:
1st Prize: 5,000 € and one year of project counselling from members of MediaClub
2nd and 3rd Prize: a free training of your choice from "The Media Faculty" catalogue (in French only).
Find detailed information and participation guidelines on the Daniel Sabatier Prize site (in French only).