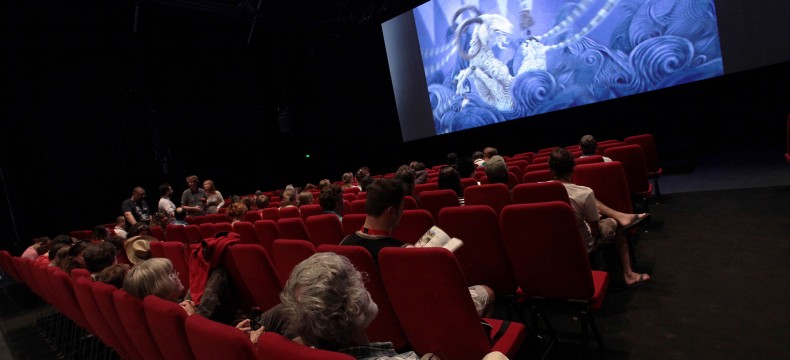 18th Jun 2014
Anima-J bringing the Festival to kids
From 16th to 27th June, the Annecy Festival will live on, much to the enjoyment of elementary and middle school children in the region.
Thanks to Anima-J, many children will have the chance to discover some short films from the Annecy 2014 official selection. Three programmes were put together by a panel of teachers and will be shown to elementary and middle school students in Haute-Savoie.
After each screening, the teachers will hold a student vote and designate the schools' prizes. The vote will be open until midnight on 30th June.
As part of its policy to promote the education of film and images in the region, the Haute-Savoie's General Council teamed up with CITIA to coordinate these screenings of short films.
Teachers, to sign your class up or to submit your school's vote, go to the Animanum site!